Learn to be more effective with less effort.

Make real life, tangible, positive changes in your life, naturally and effortlessly. 

We offer Classes in:  Prosperity, Abundance, Self Empowerment, Self Healing, and Accessing Your Higher Information.





  Questions are welcome at



info@metavisioncenter.com
Our spiritual counseling and transformative energy work

is known to be insightful, accurate, and effective with

acute trauma/stress, breaking negative patterns & beliefs,

clearing energy blockages and overcoming core issues.


Empower     Enrich     Enable     Enjoy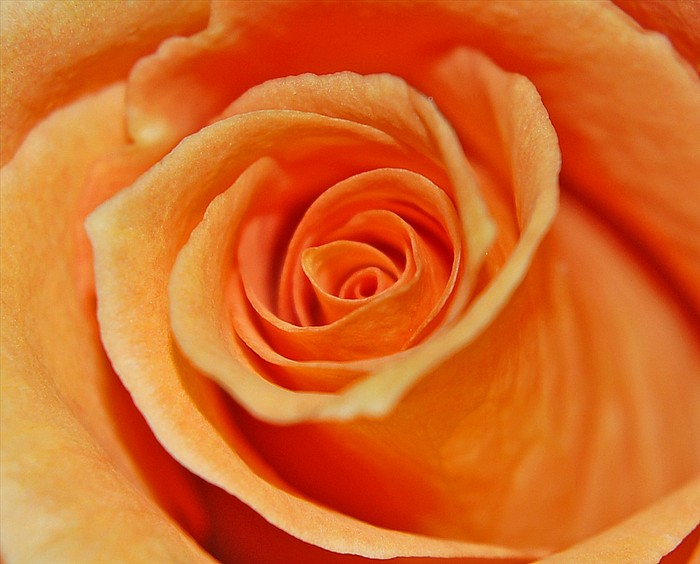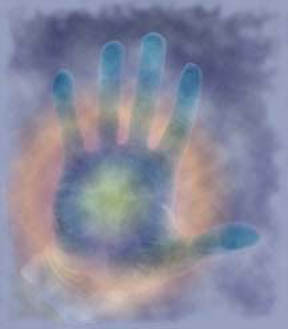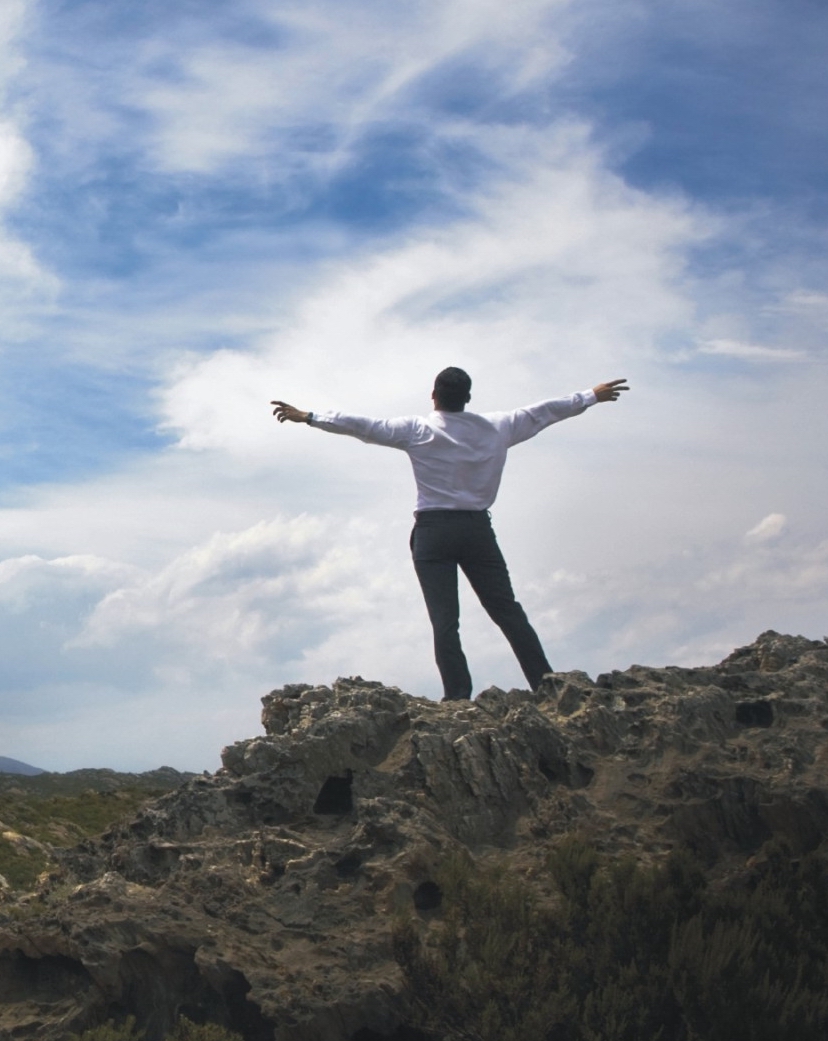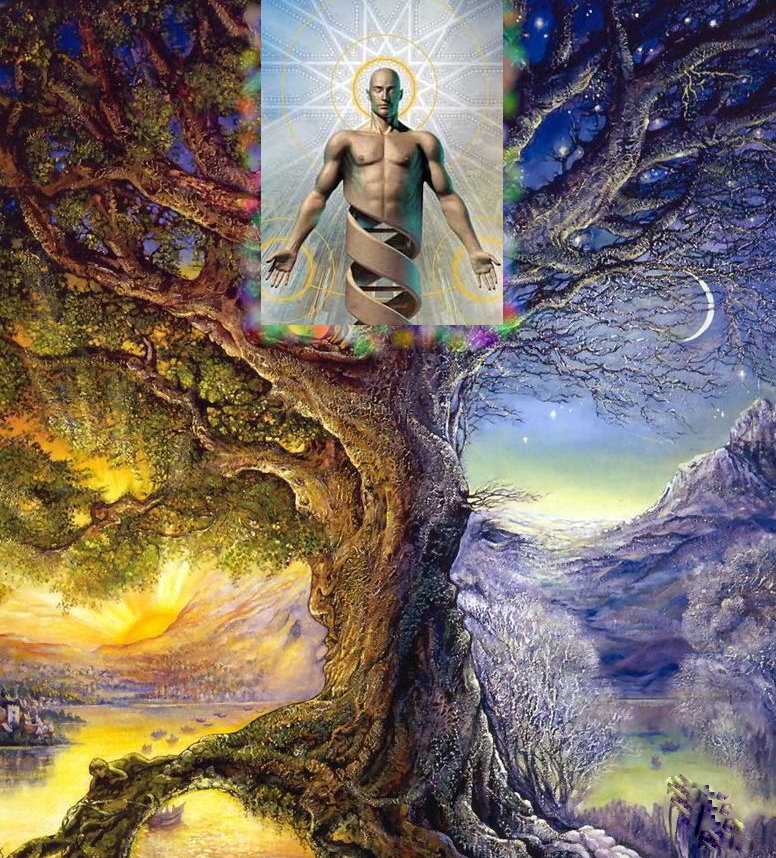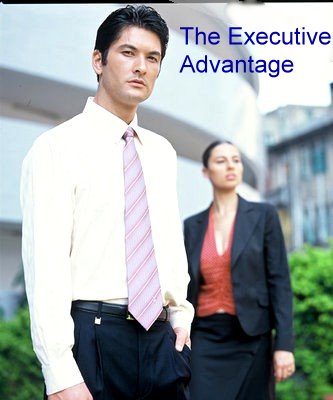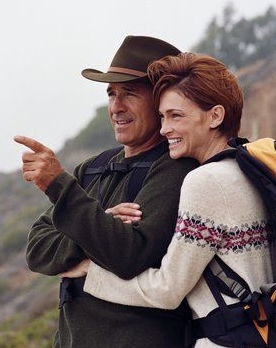 Client Quotes:

- "I noticed an immediate difference.  Now I can have a real impact on my life."

- "Now I have a way to deal with the stress and pressure, and its okay."

- "I lost over 30 lbs. in just a few months after the course."

"The most beautiful thing we can experience is the mysterious. It is the source of all true art and all science."

- Albert Einstein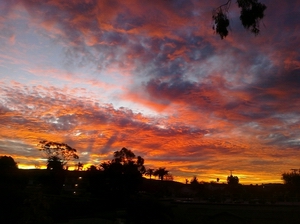 Creating, Building, Repairing, Nurturing


Metavision, its services, counseling, tools and classes are not a substitute for licensed medical, psychological, or psychiatric care.  Metavision is a viewpoint or way of perceiving.